The International Association of Square Dance Callers
25th ANNIVERSARY CONVENTION
APRIL 6-8, 1998
---
The Drawbridge Estate Inn and Convention Center
More Hotel Information...
---
Greater Cincinnati/ Northern Kentucky Visitors Guide
---
(Fort Mitchell, Kentucky)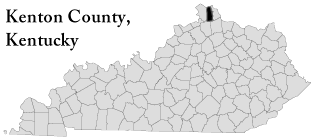 Today's weather forcast for the area of Ft. Mitchell...
---
~~~~~~~~~~~~~~~~~~~~~~~~~~~~~~~~~~~~~~~
1998 CALLERLAB CONVENTION INFORMATION...
Location and Vicinity
Theme: PATHWAY TO THE FUTURE
Convention Program
Dress
Housing Information
Convention Costs
Convention Fee Payments
Convention Hosts
Reservations
E-mail CALLERLAB
This is an unofficial CALLERLAB web site. It is for informational purposes only pertaining to the 1998 CALLERLAB Convention in Northern Kentucky, with the hopes of getting more callers involved and their voices heard at the convention. For further information and/or registration information, please contact the CALLERLAB Home Office. This page is developed and maintained by Frank Lescrinier. For corrections and/or updates, contact Frank. Thanks for your interest.